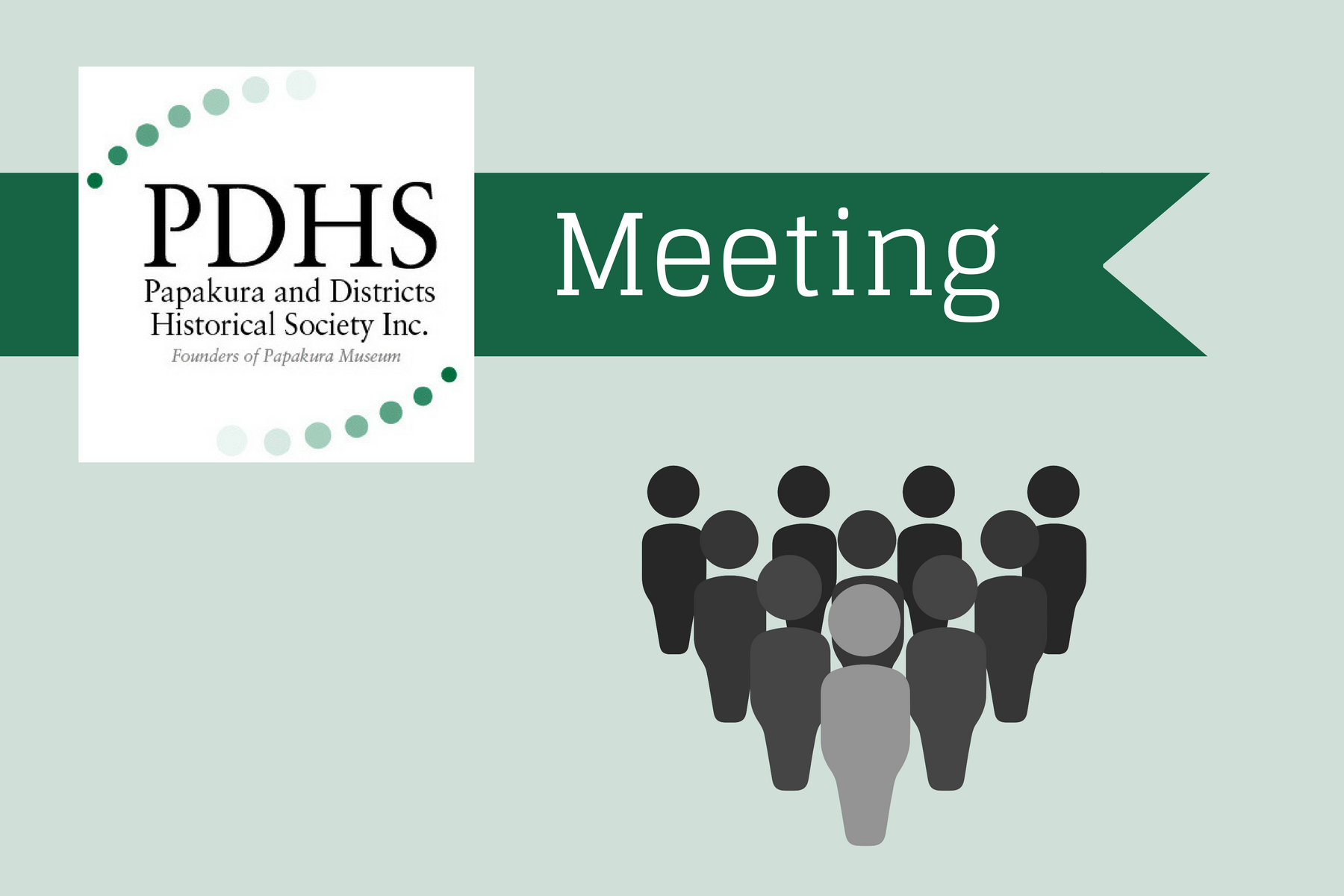 PDHS Meeting
22/02/2018 01:00pm to 3:00pm
---
Information
Speaker Brian Leonard is an engineer who has worked in many countries, Iraq being one of them. Come along and hear about his experiences working overseas.
The meeting will be followed by a delicious afternoon tea.
Gold coin koha donation.
All are welcome. Meet in Meeting Room 1, Accent Point Building, Level 3, 209 Great South Road, Papakura. Come and see the receptionist at Papakura Museum if you are unsure where to go.
Return